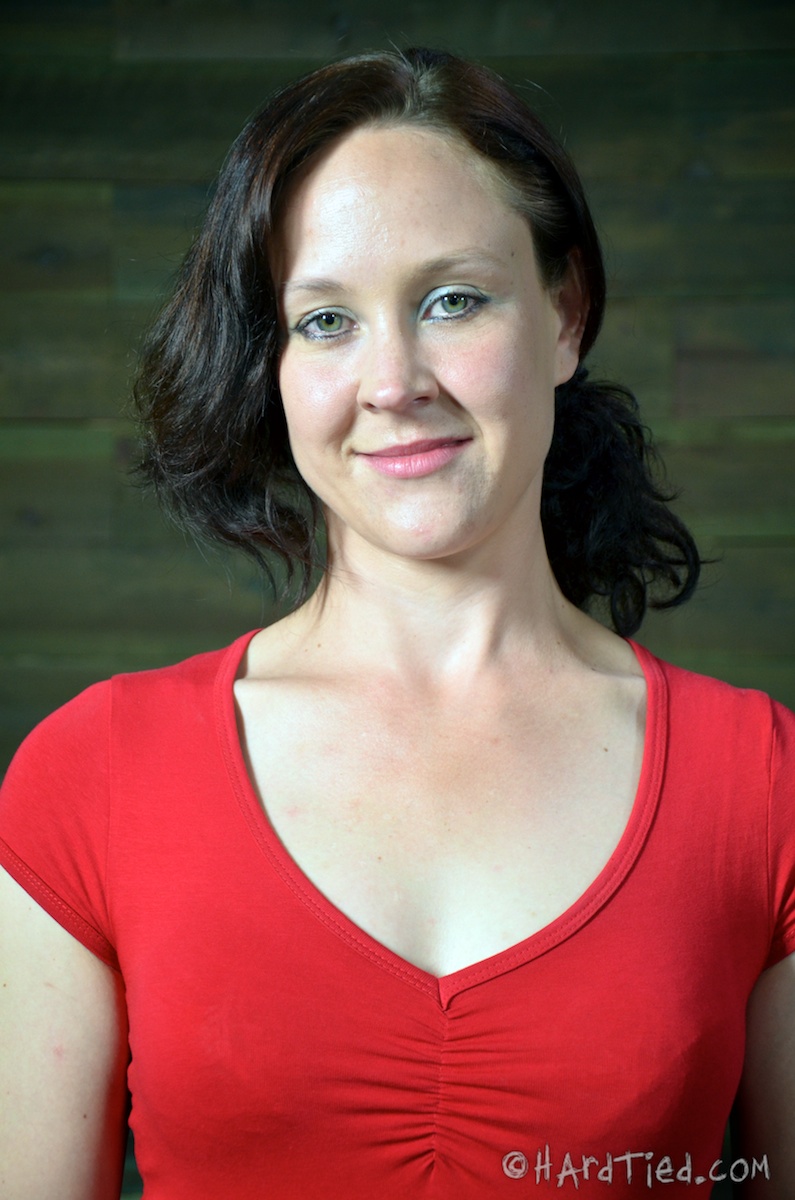 Poppy James
Poppy James was born and raised in England, in the United Kingdom. She grew up in a small close-knit country town where everyone knew everyone else, and gossip was a natural part of that kind of community. Eager to escape she left home at 18 and moved to London where she earned her living as a model while she explored all the famous metropolitan city had to offer.

Poppy's career in modeling took an exciting turn when she began to pose nude and then pursued adult modeling. During one shoot, while Poppy was chatting with the photographer about the kind of porn she liked to watch and the kind of sex she most enjoyed, the conversation took a turn toward BDSM, fetish and kink. Poppy was in luck, as the photographer knew a fetish photographer and film producer who was looking for some fresh talent. One introduction later and Poppy was now an adult fetish model!

Exposed to a variety of nationalities and cultures in London, Poppy soon yearned to cross the Atlantic and head to America where new and exciting opportunities seemed to be calling her name, particularly in the fetish world. As a result of some of her pictures Poppy had been invited to perform in some extreme BDSM movies as a hardcore submissive, so she took the next flight to the states and the resulting action can be viewed at Insex On Demand!

Poppy can endure so much; whipping, extreme insertions, being flogged, being caged and suspended from the ceiling while bound, electric shocks to her clit and labia, and some truly savage caning of her thighs that leave thick bright red welts all over her pale white skin. Poppy is the kind of submissive who can take every kind of abuse, torment and humiliation given to her.

5 POPPY JAMES MOVIES