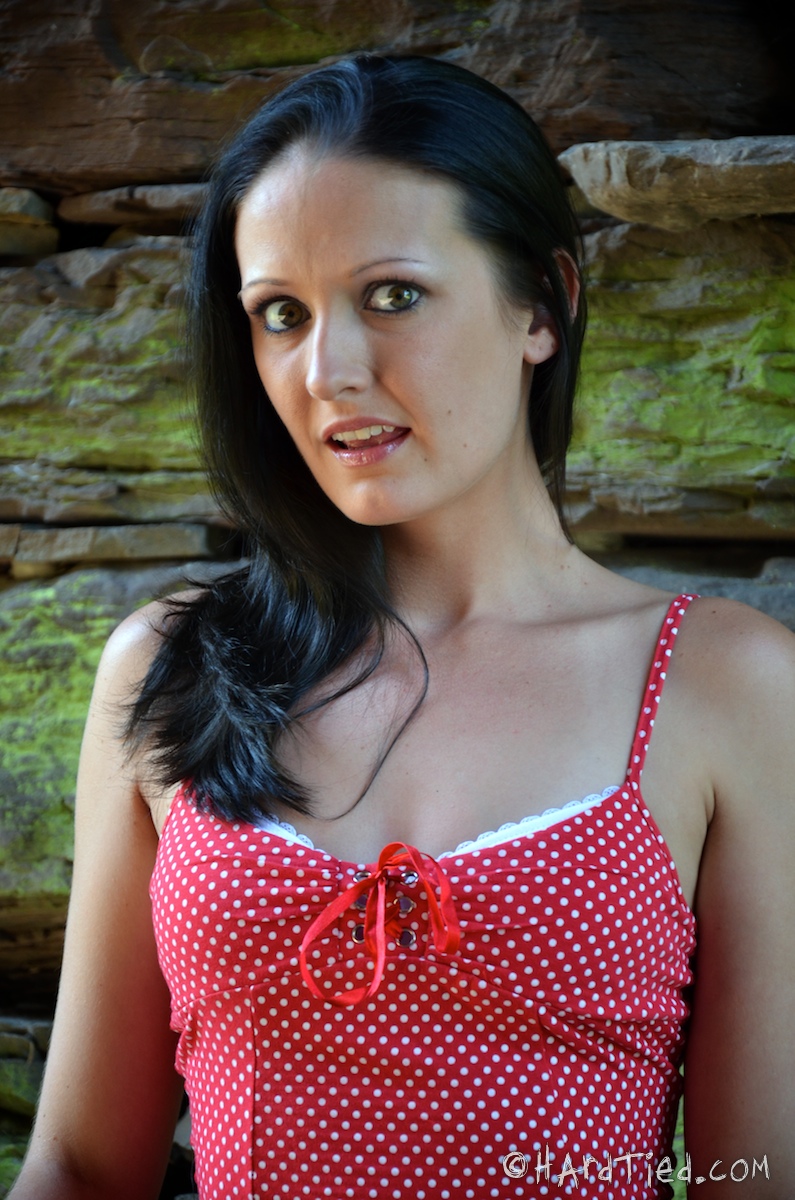 Hailey Young
Petite Hailey Young is a pornstar from the Florida. She is a brunette and has dark brown eyes. A slim build at 34A-24-33 means that she weighs just under 100 pounds. This makes her so easy to toss around and play with. There are a lot of tattoos on this girl's body. It is almost easier to name the places without ink than with it. Hailey also has some slutty body piercings: she has both nipples and her clit pierced among other things.

Hailey was a talent coordinator for an adult company and knew what she was getting into from her first porn scene. Clearly not a shy girl, she went right to performing sex on video instead of going from bikini model to stripper to porn like many other porn girls do. Already a sexual freak in her personal life, there was no reason she couldn't take it on film and share her kinky sexual style with others. As is often the case, her own simple understanding of sex gradually grew and evolved her into the kind of kinkster she has become.
 
Insex On Demand features a scene perfect for submissive sluts like this one. Her arms are fully bound and her dainty mouth is used as a fuck hole - with no real secondary purpose considered. There is something between fear and pleasure in her eyes as this slut coats a cock with her spit and tears. The very back of her throat is stretched as she makes the entirety of the dick completely disappear. After her mouth and throat have had their turn, she's tossed onto a couch where she is fucked in every hole and in every position. The only thing that she can do is moan while feeling every inch of it thrusting inside of her lanky and totally willing body.

But this girl does not only suck cock, she also can take extreme metal bondage and pain. On Infernal Restraints in "Escape Attempts" Hailey portrays a prisoner who has been kidnapped. New victim Nicki Blue is introduced in a rope bondage hogtie while Hailey is sitting on a Spiked Chair with harsh and restrictive metal bondage that prevents her from moving one inch. Unbeknownst to Nicki, Hailey has a sound activated electric dildo in her ass. Whenever Nicki makes noise, Hailey's ass gets shocked. Nicki tries to shout to get help, but Hailey tells her to stop. Only, it's hard to understand her garbled nonsense due to a hook holding her mouth open and ready for a cock at any time. When Nicki finally gets the idea, PD comes back into the scene. He ties Nicki so her mouth is right near the microphone on Hailey's special electric device, and canes her feet. Now they will both feel the effects of the cane.

This girl, Hailey, takes everything that she's given in her BDSM and rough sex scenes, because that's what a little sub slut does once she has been properly trained and given the orientation she needs to succeed in portraying a true submissive slut.

Seeing Hailey on this site will inevitably have you wondering why so many "porn sites" used her improperly over the years. That's why we believe she hasn't really be sufficiently used yet at all, she is more like a pre-owned vehicle, who comes to us for a tune-up every once in awhile when she needs her fix of bondage and rough sex.
17 HAILEY YOUNG MOVIES